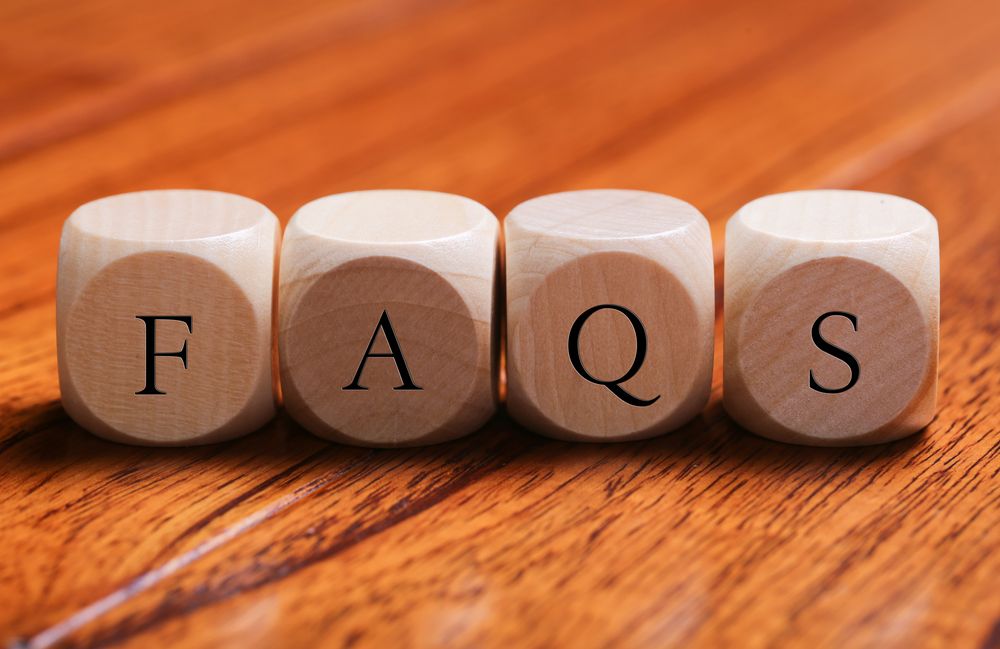 FAQS
Are we right in thinking that you have some outstanding questions regarding certain aspects of wood floor renovation in Dagenham RM9? Here are some of the more common of these, which have been asked by our other customers. Yours may not be one of them, in which case contact us and we'll be delighted to help. ​
WILL WE BE IN FOR A MESSY TIME?
Not any more! Our sanding machines have been tested to the highest standards and incorporate automatic dust extraction units in their design. We use both upright sanders and hand sanders for getting into the tightest corners and doing a thorough job. Sure, there'll be a little bit of noise for a while (you might want to give your neighbours a head's up!), but dust production is negligible. We seal off other rooms as we work and after everything's finished we will thoroughly tidy things up, so you don't need to worry about being left with mess.
CAN I NOT JUST SAND THE FLOOR MYSELF?
It takes more than a hire machine and bags of enthusiasm to sand a floor. Even sanding a normal floor takes time and expertise, and sanding delicate parquet presents even more of a challenge. Believe us, this is not Sunday afternoon stuff! Although you can probably handle smaller sanding jobs yourself you should really leave larger areas of floor sanding to the experts. ​
There are many hundreds of commercial and residential customers in Dagenham RM10 who are lucky enough to have wooden flooring, and for a really professional finish you need to bring in the Dagenham floor sanding experts.
HOW LONG DOES SANDING A FLOOR TAKE ?
A normal-sized room of about 12ft by 10ft will take a day for the preparing and sanding and a further day for applying the chosen finish. After we've completed the work you'll need to allow the boards to cure properly, which will take a further day or two. During that time you should not walk on the floor or try to move any furniture back in.
​If the floor needs preliminary replacement of rotten boards and the like the job may take a bit longer, but before we even start you'll be made aware of how long it will all take.
​

CAN I APPLY THE STAIN MYSELF LATER ON?
​If you are a complete novice this is not recommended. We've seen many floors in our time that have been badly stained, and they are not a pretty sight! A well-stained floor will have a gorgeous, deep, even colour to it, whereas when poorly stained it will look dull and patchy, even dirty, which defeats the whole object of the exercise. Take a look at our online Gallery to see some of the floors we've stained in the past. Staining is a skilled job, and at the Dagenham wood floor staining company RM8 we have plenty of experience at doing this.
MY FLOOR IS SUCH A REAL MESS - SHOULD I JUST LAY NEW FLOORING OVER IT?
​In just about every case we've encountered, a wooden floor will indeed look pretty bad when you first lift up the corner of a carpet to take a peek. But bear in mind that damaged floorboards can be replaced and usually simply repaired and that paint and dirt are superficial layers that the sanding will strip away. Another point worth remembering is that the filth and caked paint can actually protect the wood in the same way that the desiccated skin of a pumpkin preserves the flesh inside. Strip it away and you'll reveal the fresh, living wood underneath, all ready for the finish and a new lease of life. (Unfortunately, as good as we are, we cannot restore pumpkins…)​
HOW LONG CAN I EXPECT MY NEW FLOOR TO LAST ?
Maintenance and traffic are the determining factors for how long your new wooden floor can be expected to last you. If the floor is in a kitchen area, for example, and you have kids and pets coming and going over it, you can expect it to look good for up to three years. If you maintain it properly, for instance by using your free cleaning kit, it will serve you longer. We're talking up to 10 years for a floor that is treated with respect (no shoes) and well maintained. Give us a call to discuss these and any other matters with our team of friendly professional advisors.