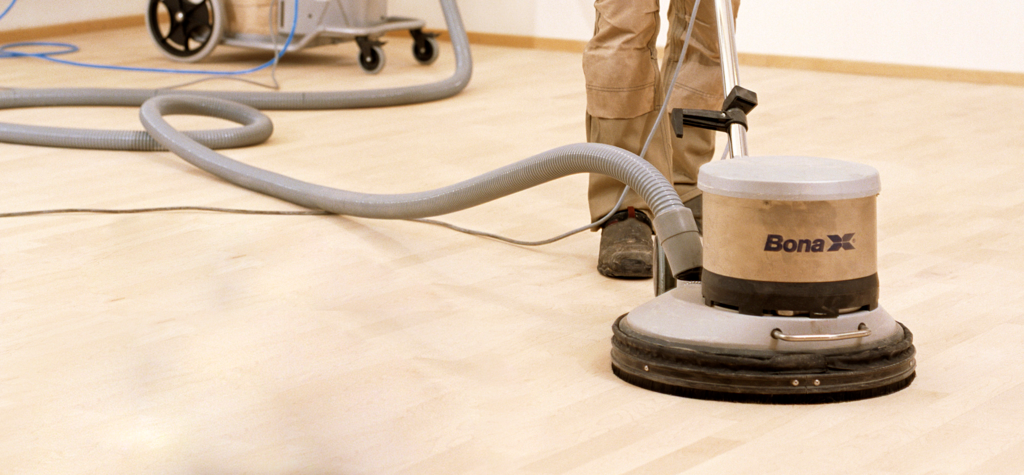 HOW IT WORKS
Are you seriously looking into having a wood floor restoration in Dagenham RM10 but are confused about how to get started? Bring in the professionals from the Dagenham floor sanding company – it's a one-stop-shop for all aspects of wood floor restoration in Dagenham. As a bit of help, here's our bright and breezy guide to what you can expect from us and how we work.​
NUMBER ONE
When you first contact us at the Dagenham wood floor restoration company RM9 you'll have a friendly receptionist at the end of the line who will answer your questions and arrange your appointment for a free on-site assessment.
In the meantime, as you wait for us to get back to you, you could take a good look through our customer Testimonials page or check out our online Gallery to get a much better idea of what we do and of what people think about our work.
At the time we arranged we'll turn up at your home or place of business and the assessor will examine the floor in question. He'll make a note of damaged boards or tiles, cracks and suchlike, and you will be able to have a chat about what you have in mind for the floor – the effect you want to achieve.
A TRANSPARENT QUOTE
After every option for your floor has been discussed, you'll be given a no-obligation quote. This is precisely what you will pay on completion of the job, as with us there are no such things as 'hidden costs' – it's all up front, so that you can confidently budget for the work before it even starts.
​

WHEN THE DAY COMES
Our Dagenham floor sanding team RM8 will duly arrive on your doorstep as arranged beforehand and get cracking. Before starting on the sanding with their dust-reducing equipment they'll first carry out any repairs that are needed to the floorboards. The heavy machines will then be put into action to strip away layers of dirt and old paint from the boards.
After the sanding, a finish will be applied that we'll help you choose from a range of eco-friendly products. There only remains a final tidying and the delivery of your free cleaning kit and we'll be off.
If that sounds like a plan to you, get the ball rolling by contacting us now to arrange your free, no-obligation assessment.