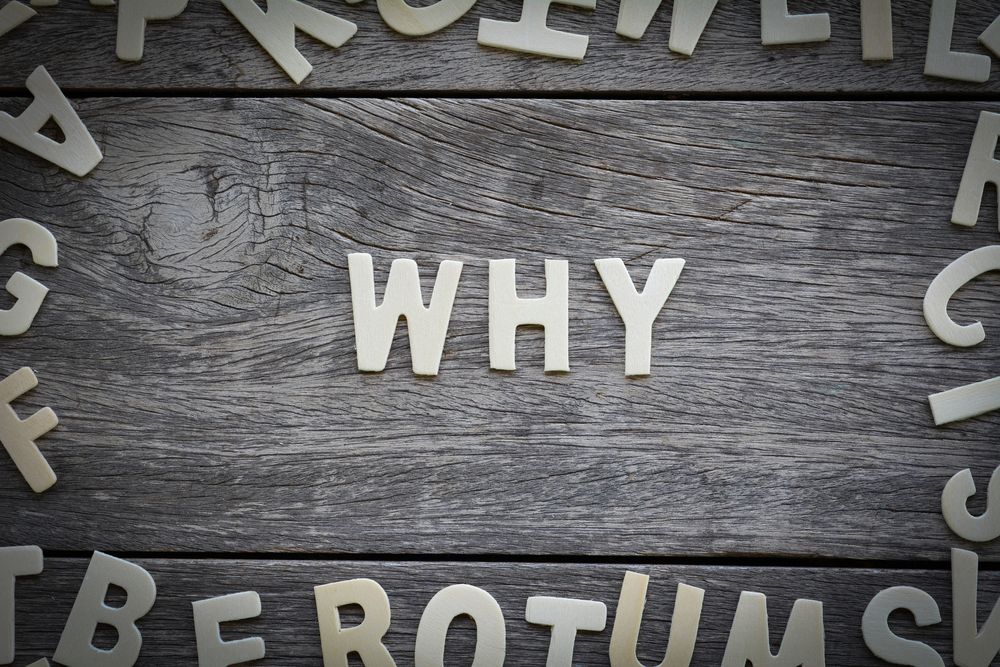 WHY USE US
Why you may ask should you call on the services of the Dagenham floor sanding experts? There are plenty of other such companies that offer you the same type of service, after all, right?
Well, yes, we do have competitors out there, but we have a firm conviction that we are the best at this sort of job. Of course you'd expect us to say that, but the facts speak for themselves. You may find cheaper, but you won't find better. At the Dagenham floor sanding company RM10 we bring a real passion for perfection and an understanding of wood to our work, and it shows in the finished results.
Our professional teams have been providing a growing number of customers in Dagenham RM8 with wood flooring services for two decades now. We're still at the cutting edge of this field because we believe that each and every wooden floor has its own character, just waiting for us to help express it. We are passionate about this work and each of our team members regards it as a vocation rather than just a job.
WHAT WE DO
Our service is a comprehensive, start-to-finish one that covers all aspects of floor sanding and renovation in Dagenham RM9, for both domestic and commercial clients. A no-fee assessment, without any obligation, kicks off the process and we help you choose from a range of services, including:
· Wood floor sanding
· Wood floor repair
· Parquet floor restoration
· Commercial floor sanding
· Wood floor maintenance
PROOF OF THE PUDDING
We could go on forever about how good we are - backed up by our customer Testimonials - but we'll just add here that we're also members of several official organisations including:
​· The Guild of Master Craftsmen
· The Federation of Small Businesses
· The National Wood Flooring Association
​
We're a Junckers Approved Maintenance Contractor as well, and carry £5 million of insurance cover. So our claims are not just all mouth!
In short, we provide our customers with real value for money, from first contact to the handing over of a free cleaning kit at the end of the job.
Contact us today to arrange for your free onsite visit and assessment.